testimonials
Anytime I've worked with Sara & Next Level Design has been a good experience. Sara is very easy to work with, and accommodating of special circumstances. Her staging makes a huge difference to property listings adding great style and effective ways to demonstrate use of space. Perhaps most appreciated is the extra effort and willingness to resolve any client concerns and ensure everyone is happy with the result.
Thadd Nettleton
testimonials
Next Level Design helped our family fully renovate our new home. We initially fell in love with the homes location in the East end and felt that it had great bones but was in need of a complete do-over. A few weeks after meeting Sara at our home for the consultation she came back and we were presented a design book customized for our home. It included sketches, furniture selections, and finishes. We loved Everything she had picked for us. This project took about 6 Months to finish and we are so happy with the result. Thank you Sara for all the hard work.
Sia. G
testimonials
Working with Sara at Next Level Design is an absolute pleasure. Regardless of whether I'm listing a $3 million dollar estate or $5 thousand dollar condo Sara always delivers the same quality and professionalism each and every time. Her keen eye to detail and design have transformed dead spaces into visual masterpieces. This for me as always translated into quick offers, higher price points and happy clients. I highly recommend Next Level Design to anyone trying to maximize their property ROI
Grant Allardyce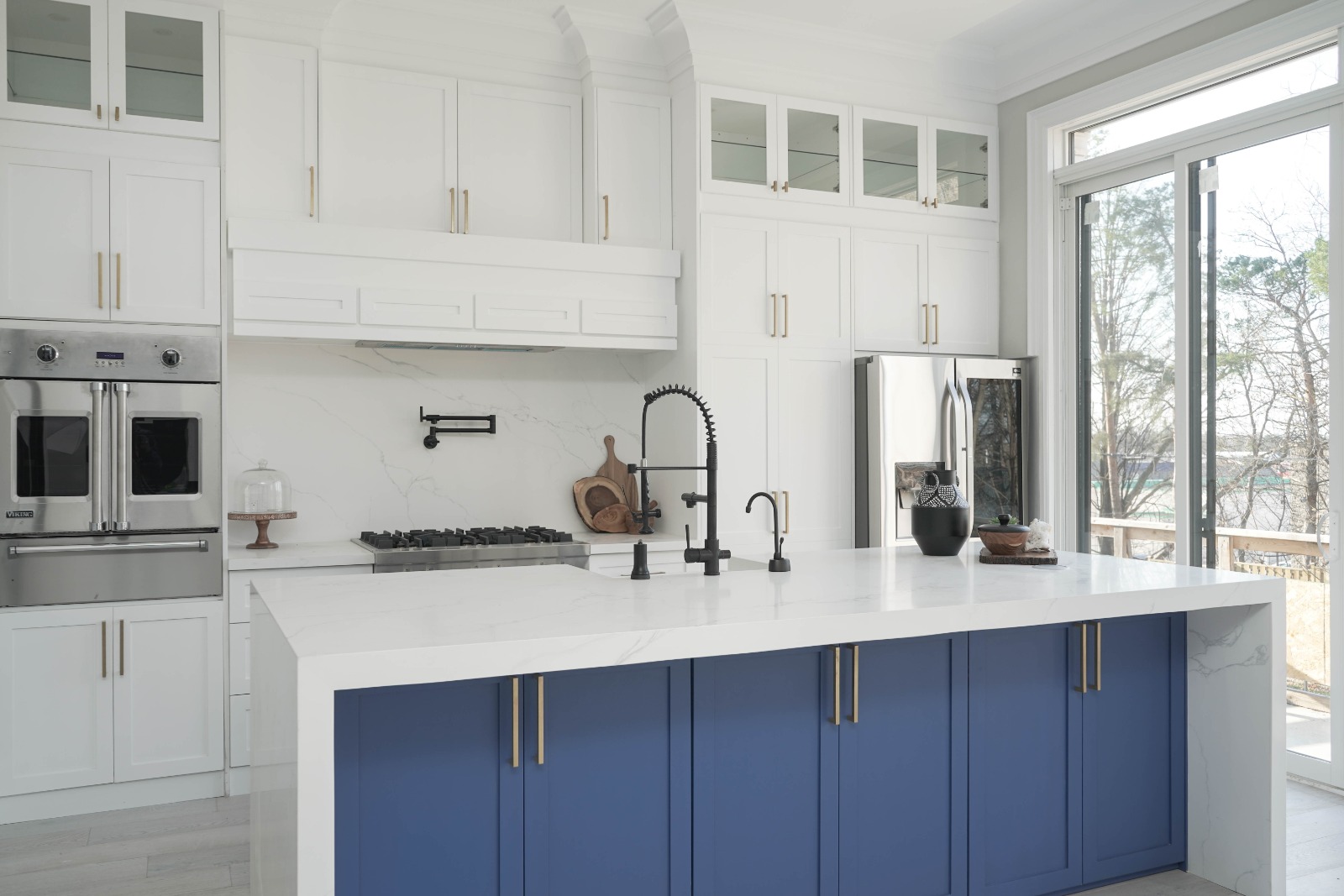 testimonials
Sara is absolutely amazing; professional, efficient and very personable. We had the pleasure of having her do the interior of our home in Oshawa, and after a fabulous job and countless compliments from family and friends, we once again engaged her when we moved into our forever home. With her keen artistic sense and impeccable design abilities, Sara ensured we were happy and guided our choices in a respectful and welcoming way. We know you will continue to brighten many other lives.
Usha Doobay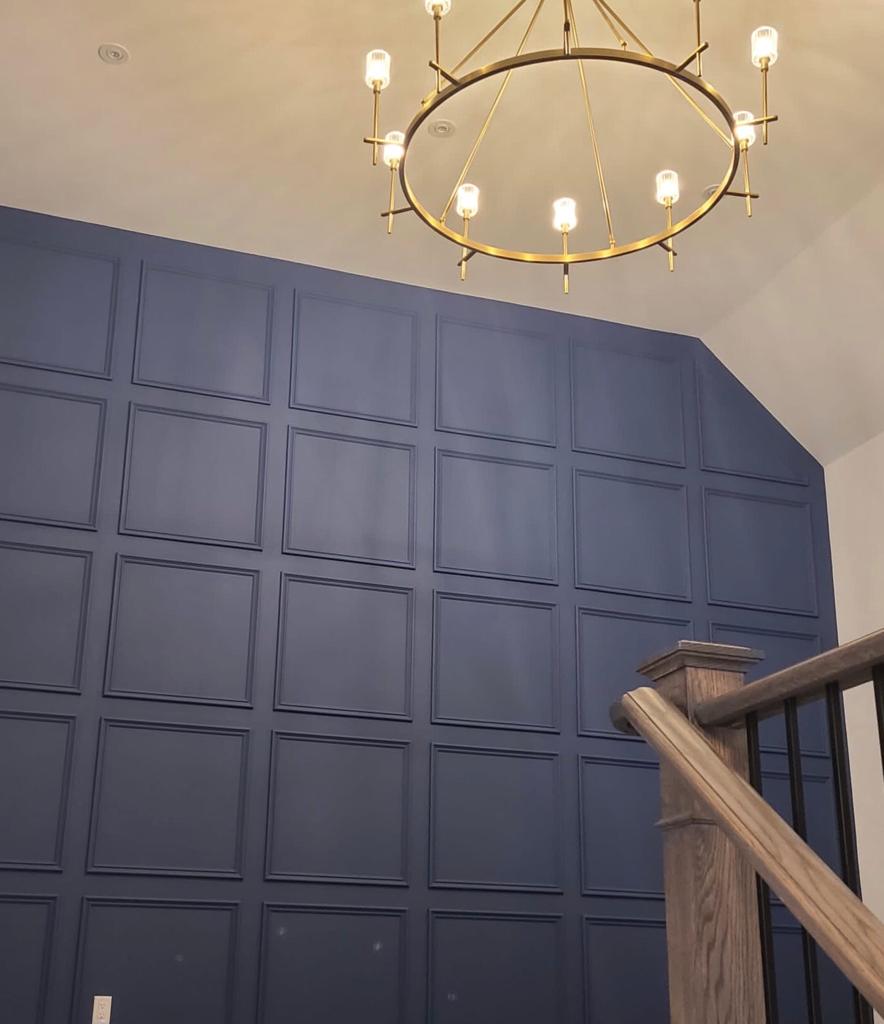 testimonials
If I could give Sara beyond 5 stars I would, we hired Sara to help us execute our Pinterest like vision board because I'm not creative or have time to execute- from the initial contact to the end- she was thorough, on time, flexible and just overall so pleasant to work with. She got me out of my comfort zone when it came to design options and really made our house unique to what me and my husbands style. I felt like I was all over the place but she kept me grounded on many things and I appreciated her outlook.
G.B
testimonials
Sara is not only a designer but a consultant- she helps you see the bigger picture even when you're unsure of something and I think as a designer it's important to not only offer what the client wants but add value with their creativity and she did just that and more! We are forever grateful to Sara with her impeccable taste and making our home a home. She did our kitchen, two living rooms and much more! 
G.B
testimonials
Sara (our designer) was very pleasant to work with, gave great suggestions with fresh ideas, and picked out beautiful furniture for our Condo. She has been very responsive and really took the time to review the plan in detail with us and make adjustments to budget when needed. Sara began with creating a new floor plan that maximized our space and increased its functionality. She was always respectful of our goals and found creative solutions where practicality, utility, and design came together.
Ava.V
testimonials
We worked together on my recent condo purchase. From wall color choices, wallpaper selection to furniture purchases, Sara walked me through the entire process with ease and professionalism. I was able to explain my vision, and she brought it to life.
Sara, thank you so very much for your help. I couldn't have done it without you!
Much thanks,
Elizabeth